SCULPTURES TO WEAR - JEWELLERY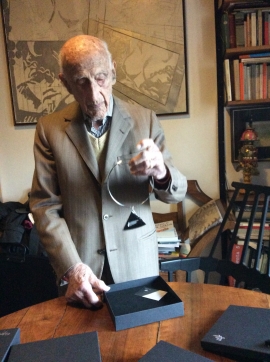 Haiku Collection
Gillo Dorfles with an Haiku jewel.
Haiku is a very short form of Japanese poetry. It is typically characterised by three qualities:
The essence of haiku is "cutting". This is often represented by the juxtaposition of two images or ideas and a kireji ("cutting word") between them, a kind of verbal punctuation mark which signals the moment of separation and colors the manner in which the juxtaposed elements are related.


Traditional haiku consist of 17 on (also known as morae), in three phrases of 5, 7, and 5 on respectively.


A kigo (seasonal reference), usually drawn from a saijiki, an extensive but defined list of such words.
haiku 2015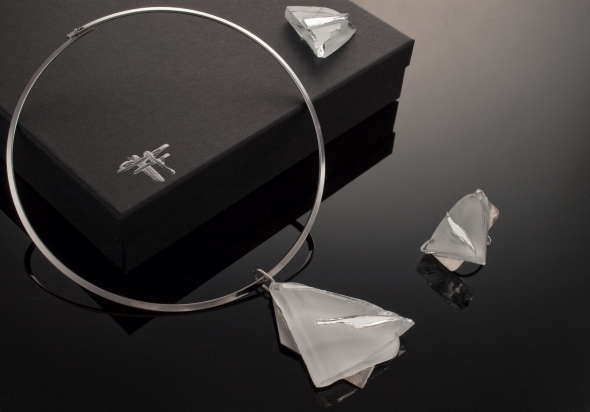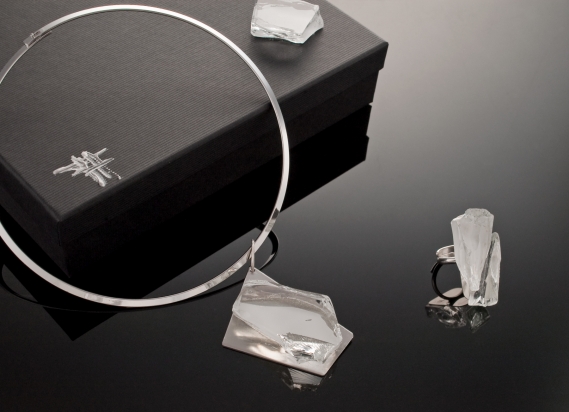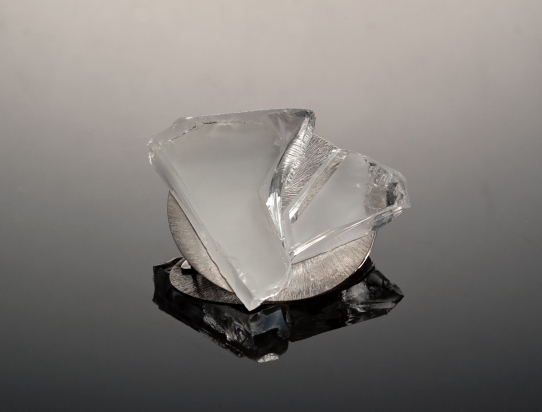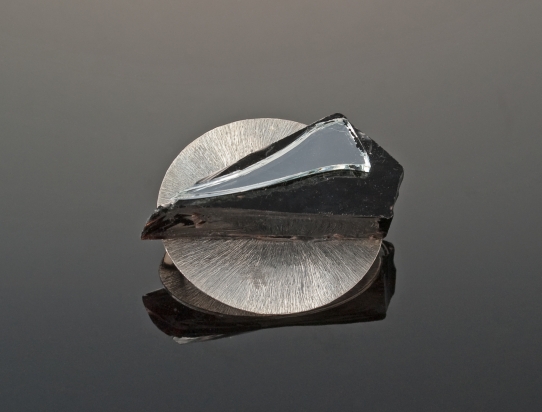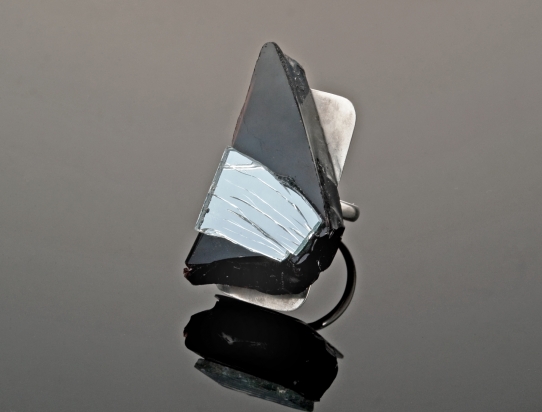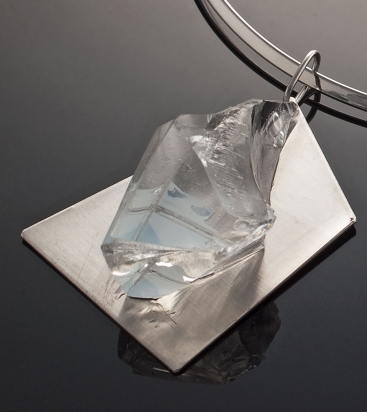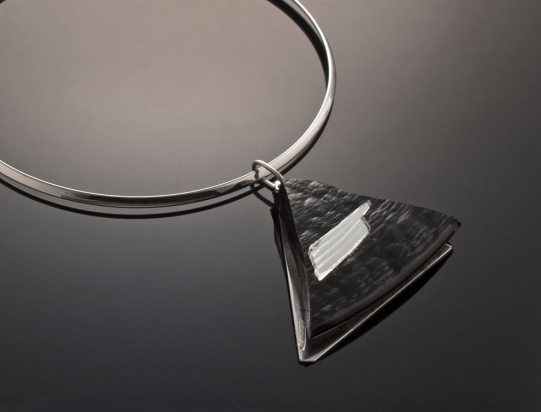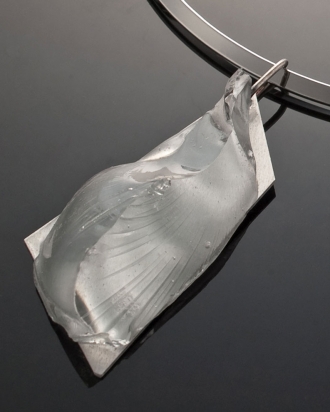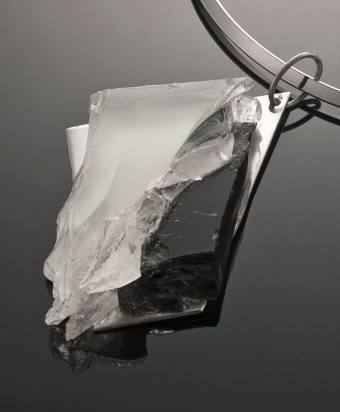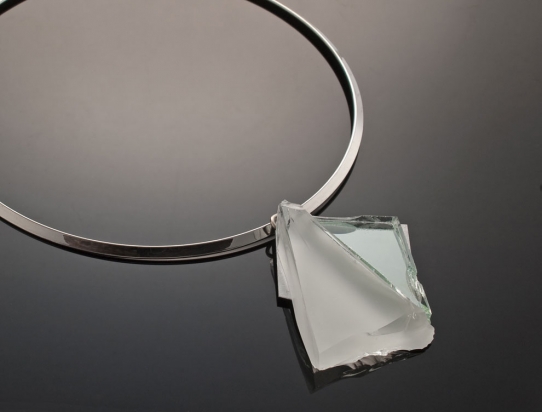 Water crystals Collection
Influenced by pictures of water crystals, which were the object of study of the Japanese researcher Masaru Emoto.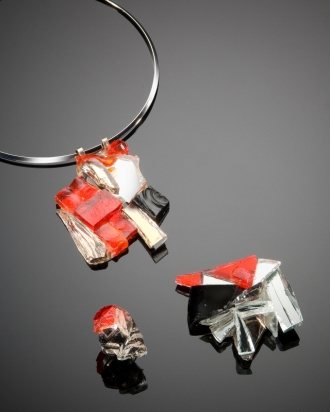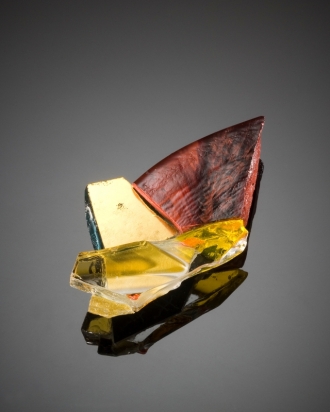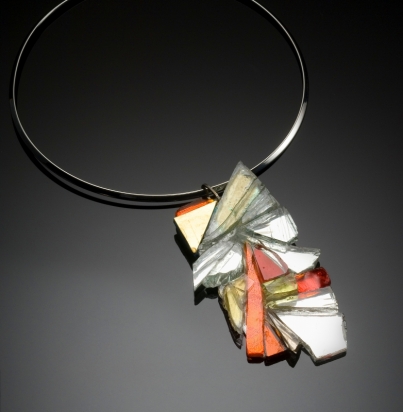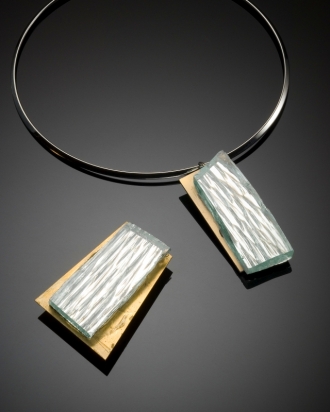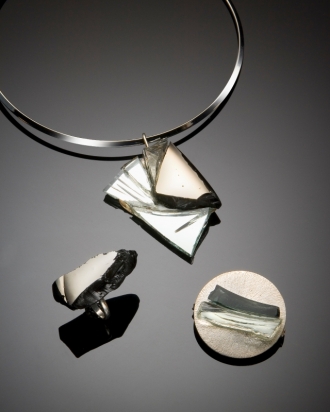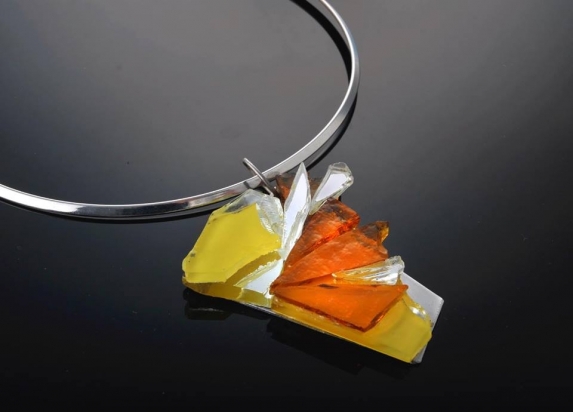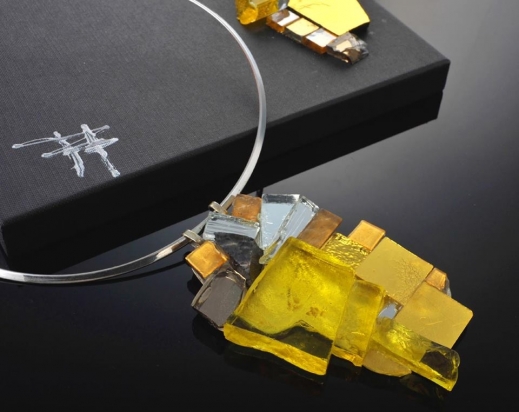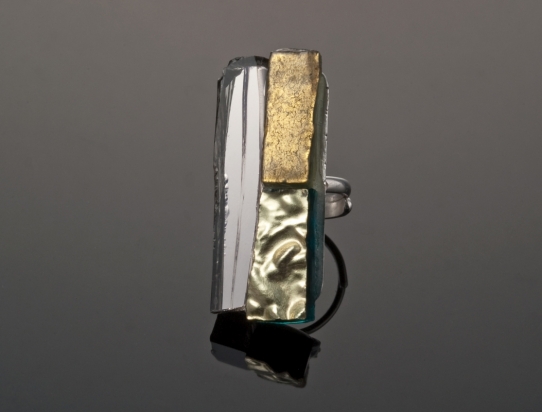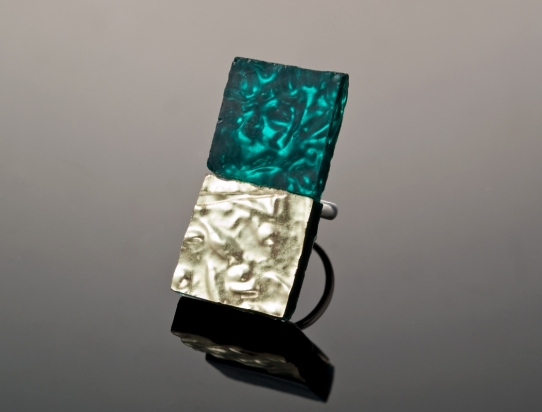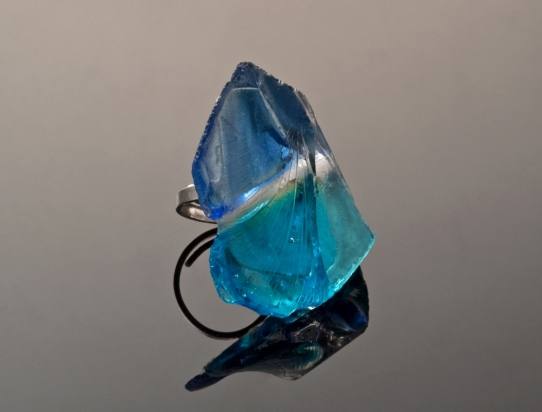 Henkō Collection, jewels, rigorously made with recovered steel and copper, presented at Spazio Bertani 6 - Milan, inaugurated Friday 23 November 2018.
Photo Luca Sebastian